Needs more Asterix.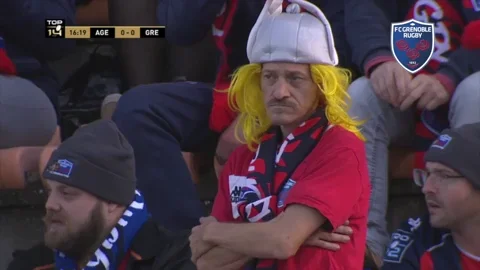 I thought they were specifically told to Hold The Line.
Grenoble?
I would have though that Asterix would be a Stade Rennais or Rennes fan.
Maybe it can do for Gladiator what Prometheus did for Alien. Which is to say, ruin it.
Eh. Even 'original' art has antecedents and is continuing the conceptual or aesthetic legacy of a forebear. The myth of original, individual, creative genius, and the pursuit of novelty at all costs are just stories used to prop up neiloberalism/capitalism.
A sequel or a remake is not in and of itself a bad or lazy thing. But it can be done in a bad or lazy way. As can 'original' stuff.
But then again, Indiana Jones was all about religious artifacts with mystical powers and then suddenly switched to science fiction, and it…well, huh.

I didn't think I'd ever have much to say positive about Prometheus, but I do have to give it this, it is not really where that series went off the rails.
We just saw the Avatar sequel that apparently nobody asked for crack $2 billion worldwide.So I can't say I blame them.
It is a bit weird for people to act like hollywood isn't hollywood…
The previous versions of the film weren't blessed with $2.7 million budgets either. (It wasn't profitable until the 1949 rerelease)
This "hollywood has run out of ideas" trope is so dumb. Hollywood's always been like this. It's why the "Wizard of Oz" movie we all know and love was really the 10th movie adaptation/sequel of an Oz film.
Before 1939 there were NINE other Oz movies.
That "Ben Hur" movie we love, with Charlton Heston?
It was a remake of a 1925 film. Which itself was an expansion of a 1905 film. Which itself was based on an 1899 play.
Hollywood has always been like this and been doing this. We just pretend it hasn't, because, well… I dunno.
Seems relevant to this discussion…
Some of the old, silent, Oz movies are on Prime, in fact! They are wild. And filled with a delightful amount of socialism
The film that Jason Mantzoukas plugged as "I guess you could watch it, I am in it"
"There can only be one! Again!"
Scott could always option Heroes in Hell
I'm sure the rightsholders would be overjoyed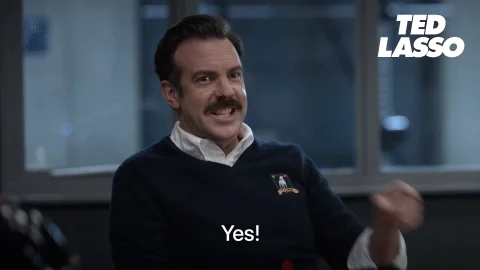 May I recommend "The Menu" and "Nope"? There are still intriguing movies coming out, you just need to look.
Amen! This is the nature of storytelling–structure, themes, and character archetypes come back again and again throughout time with slight or significant variations and recombinations. It's a feature, not a flaw.
oh my, that looks like a terrible movie. if it really takes "10,000 hours to master a skill" (lol) apparently they need a lot more time before making a decent film