I think it could be the next truck nuts.
There's a reason why this kind of damage is the specifically excluded from any insurance you purchase at the rental counter.
In my experience, Rental trucks have a sticker with the height on the windshield.
first time I've seen one turn away afterwards…
I genuinely like that we're debating the nuances of Bridge Bingo here while the rest of the internet is having the same inane conversations about it for the millionth time.
i wonder if it's also results in a ticket for the driver from the town.
( hmm… yes. ive got it! they should install a toll booth. two options: don't staff it and just drive non locals away because who wants to pay a toll. or, have them measure each and every truck. huge fines if you don't measure up. problem solved

)
@wazroth Nobody had THAT on their bingo card!

I'm gonna file that one under "make the road 'No Trucks'". But I'm lazy.
oh sure. next you'll be filing "play ride of valkyries through air raid speakers" under "water curtain sign"

To be sure, this is one of the roles for the lead escort vehicle for an oversized load. It would actually work well here if the drivers were willing to sneak up to the bridge, which they sometimes are (as in this case). It wouldn't be much help to the red light runners.
That said, I strongly suspect that overheight collision settlements yield a net gain for truck rental places. In which case, perverse incentives, etc.
The old gods of civil engineering demand sacrifice. Luckily they accept a tithe of flayed sheet metal; so common ritually pure categories of people and especially sacrificeable domesticated animals are safe.
Y'know, I'm surprised this doesn't attract a bunch of kids who sit waiting for the opportunity to point at stupid drivers and laugh out loud at them.
I was wondering if the authorities that look after this bridge have considered the option we use in the UK for low bridges that have had several strikes? The system I have seen here is a gantry warning of a low bridge ahead, positioned a couple of hundred yards before the bridge itself. The gantry has hollow aluminum tubes hanging from chains on the crossbar. If you pass under the gantry and hear an unholy clanging noise, you know to apply the brakes before you hit a rather less hollow object.
I mean how much more can they do?
Is the signage adequate?
The signage is good, and the vast majority of truck drivers notice the problem and avoid the bridge. Large signs alert driver to the low clearance several blocks before the bridge. Half a block before the trestle, a sensor detects overheight vehicles and triggers an LED blackout warning sign that was installed in May 2016. That same sensor also triggers a red-light phase at the traffic light directly in front of the trestle (installed in March 2016), so the driver has 50 seconds to read the warning sign next to the red traffic light and consider their next move.
Could they install a low-clearance bar?
A low clearance bar is a bar suspended by chains ahead of the bridge. Overheight vehicles hit that bar first and the noise alerts the driver to to the problem. I understand that this approach has been successful in other places, but it's not practical here. There are many overheight trucks that have to be able to drive right up to the bridge and turn onto Peabody St. in order to deliver supplies to several restaurants. Making Peabody St inaccessible from Gregson St would make the restaurant owners and the delivery drivers very unhappy.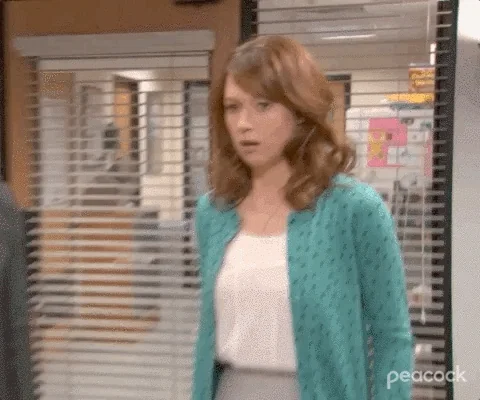 I didn't realise the bridge had its own FAQs. Lesson learned: always read the FAQs!
The previous impact was April 26. That's a lot of watched pot never boils for kids sitting there.
I just read your bingo card. There are GPS units and apps that allow you to enter your height and they will route you accordingly.
Garmin 890 RV is popular among RVers.
I'm sure people renting trucks are not aware but truckers and RVers are.
Do I get that spot?