Good enough for me. I don't think context is really necessary here.
This is the only acceptable form of whatabout-ism

Hands, touching hands
Reaching out, touching me, touching you…

oh yeah. "sweet monkey eyes" i remember that song.
Well, without context, I would have guessed he was invited to a meet-and-greet with Don Jr. 0_o
I think that Dario Argento has already visited a similar scenario.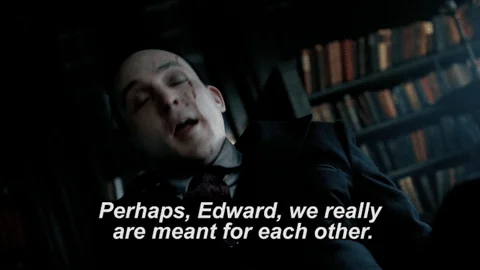 As long as he didn't touch their camera through the fence.
This topic was automatically closed after 5 days. New replies are no longer allowed.