I would expect recent years would have effectively demonstrated the "toxicity" of unscientific exaggerations too. It is possible to discuss the problem without resorting to needless hyperbole.
Silent Spring wasn't without problems either.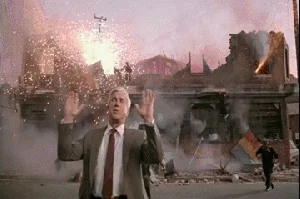 Ah, yes, falling prey to the ongoing propaganda of the chemical industry I see, which has been fighting her book for over half a century.
Here's a response to that bovine colonic extrusion of an opinion piece: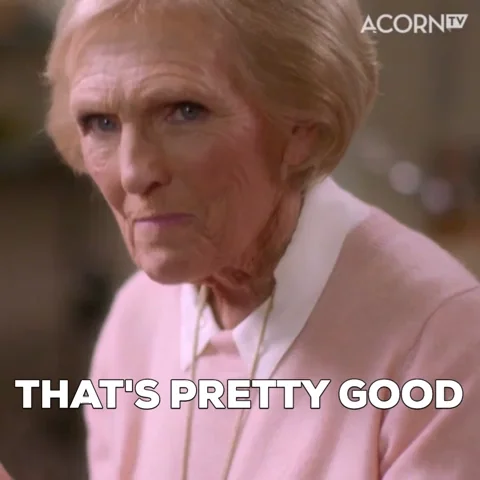 This topic was automatically closed after 5 days. New replies are no longer allowed.