What the actual fuck? No one is to blame for Heath Ledger's death beyond him.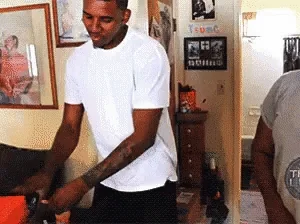 Keanu is a national treasure!!!
Now, he's not wrong about River Phoenix, who he praises (alongside Ledger). He was wonderful. Both of their deaths are tragic… of course.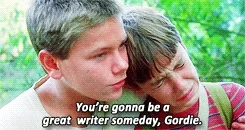 But why go after Keanu?
Is there some kind of Perry thing going on because I saw something about him and Valerie Bertineli today.
He gave an interview recently (today?). Apparently that's newsworthy.
What the fuck?
Who does that; who asks why someone is dead instead of someone else?
And KEANU REEVES, of all people?
Isn't he like one of the nicest rich White dudes in Hollywood?
Man, there's sooo many more important things going on, why is this tool taking up space?
Rhetorical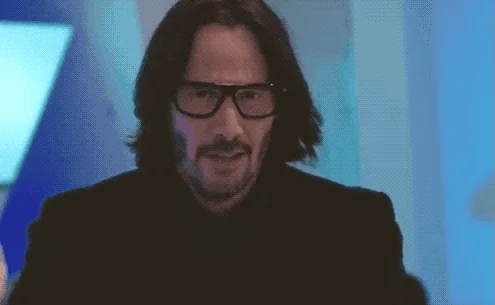 (also, he's part Chinese and Hawaiian…)
I know, but he's usually cast as White, generally speaking.

That said, my point was that out of all of Hollywood, most people of privilege are not nearly as decent human beings as I have repeatedly heard that Reeves is.
He's talking about how he almost died. Propofol.
And trying to sell a book.
I wasn't a fan years ago. He really won me over.
Perry? He's got nothing.
Oh yeah… totally. I don't think he's even thought about doing a role where he's Chinese or Native Hawaiian, because I'm sure he's aware that he presents as a white dude.
But yeah, he seems like a totally cool awesome human… I don't know what Matthew Perry has against him… jealousy?

They would enforce it by some guy complaining his wife didn't put out enough.

There's a category of asshole that despises genuinely nice people, and the more popular the genuinely nice person, the more that category despises them.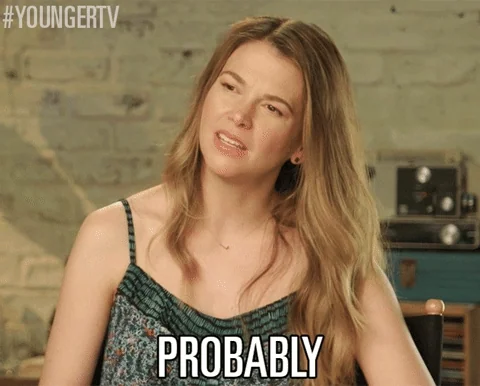 It just seems weirdly specific…
Nobody:
Perry: Why is Keanu Reeves EVEN ALIVE!!!
Everybody: wut?
Nor was I; if anything, I was underwhelmed in regards to his acting, and indifferent on him as a person in general.
Then I started hearing/reading stories about what a genuinely good person he is, like… from multiple different sources, over the course of a decade.
Agreed; and on top of that, some people only know how to garner negative attention, and so they actively feed into that energy…
From the start my sister has been crazy about Keanu, which in turn has driven her husband crazy.
My mom was the same way with Charles Bronson… and Ron Swoboda of the NY Mets. Don't ask me why. It's a mystery.
Ron Swaboda!
She has a type.
He was a right-fielder. It seemed as if every time he ran for a fly ball, his cap would fly off. Then, if it was the 3rd out, the center-fielder would sometimes return it to him as he ran uncapped to the dugout. Some turn-ons can be a touch odd.