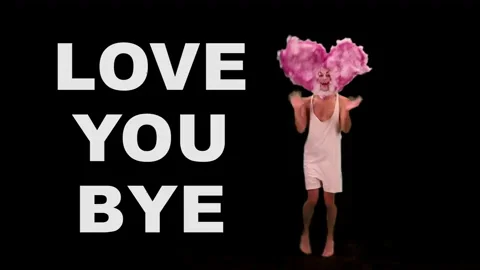 "I suggest Spirit." That was absolutely perfect.
(LOL what the hell is going on in that gif??)
Moronic crooks are assholes, right?
I've seen defendants arrive to court and empty their pockets to go through screening and put weed in the tray with their keys when I showed up for jury duty.
Couple of years ago. Still not legal in Philly.
Twice!
I've just seen this a week late, and in the UK we are having a hard enough time keeping Richard Branson out of health care for the poor.
I'd rather have him stay in space.
" Using data from the largest survey of LGBTQ people in Colombia to date, researchers found an estimated 22% of LGBTQ people in the country have undergone conversion therapy. Those who experienced conversion therapy were 76% more likely to attempt suicide compared to LGBTQ Colombians who did not experience conversion therapy."
There's a whole series of them, meant to be silly, dismissive, or both.
I think he meant the questionable headgear…
But it's cute!

Oh this Will Saletan came to the defense of a bad take? His 2018 article did say he doesn't believe this anymore, but it does say that we should reach out to those racists so it seems like maybe he has bad takes on any issue involving a consensus.
I'm still harping on this one because it continues to get worse, they robbed the Texas Democrats' war chest for $10K a day and are now bringing that up in fundraising efforts. And the covid count is up to 6 from their stupid selfie moment.