Yeah, the whole popularity competition kids have with accumulation of VD cards is something they could do without.
Roses are red
Gender is performative
Valentine's Day
Is heteronornative
Not my rhyme.
Yeah, we don't celebrate, but I've been calling Valentine's Day S.A.D. for ages now: Singles Awareness Day.
It's kind of similar to how Mother's Day and Father's Day feel if you come from a shitty, abusive family.
I actually agree with the reasoning on Vday. I vividly recall in school a few kids who got very few valentines while the "popular" kids got lots. It was tough on some kids, and a not-very-subtle form of bullying. Hallowe'en has been targeted by conservative Xtian groups forever, and in some areas, those groups are now ridiculously empowered. So, yeah, not at all surprised. I suspect these are the same areas that ignore MLK Day as well.
We really need to start piercing the corporate veil.
I. Can't. Even.
(also: where to post this? so hard to figure out which thread on this bbs)
(also also: I am unable to bring myself to go to the OP)
For those who keep track of such things:
My recollection is that the rule for Valentine's at my kid's school was that you had to bring one for everyone in the class, so basically all 23 kids in the class ended up with 23 cards with candy. I'm sure conservatives would whine about that too.
When my daughter was in kindergarten, she started telling all of her female classmates that she was going to have a Valentine's party. We found out about it because other parents asked us. We gave in and let her have the party after giving her a stern talking to. But I'll say that I'm still not sure what the "right" thing to do was with regard to whether we should have invited the boys as well, whether supporting the then current obsession with the color pink was good, etc. The girls did a bunch of crafts and ate cupcakes and it wasn't like they even had a notion that the day was something about romance.
Same here. Everyone got a card or candies from everyone. Parents would bring in snacks. It was always fun.
Hey, my $50 GPS knows the 2008 speed limit for the road that I'm on, and nags at me if I go over.
Looks like Christmas is coming early this year.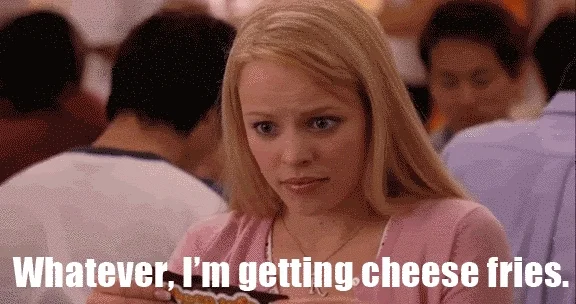 Spencer's wife left him? I thought she was just sleeping in another room.
Anyway, no tears for that asswipe. Far-right money will no doubt keep flowing his way, as long as he stays useful.