Similar in sound, but so much more wholesome than a certain paedophile playing the Stylophone.
I didn't expect a one person band, to have so many members.
Me, reading this headline…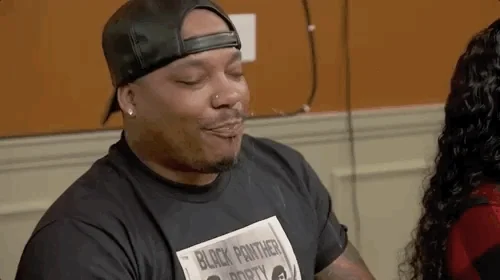 … don't watch the last three episodes
Why did you have to bring Rolf Harris into this?
Well, that's one way to get through Season 8. Probably gonna need more dildos, though.
(-‸ლ)
There was a post punk band called The Vibrators that had a song called 'Automatic Lover' that I thought would be appropriate given this cover of the GOT theme is more vibrator than dildo.
Looked it up on the 'tubes' and thought better not to post it. There are some mediocre one hit wonders from the period and this one really didn't give me the nostalgia vibes I thought it would.
Band name and song title is about all I got here.
I didn't realize the world needed this, but now I do.
The direct video link is a nice touch! Thanks!
This isn't Star Trek: Enterprise. You can't pretend the last episode doesn't exist.
Just don't watch it at all, then you don't have to worry about how it ends.
This topic was automatically closed after 5 days. New replies are no longer allowed.