Huh, I thought people were calling this a successful launch. I'm sure they'll be along in a minute to acknowledge how bad this all was.
Any minute.
The operation was a complete success, but unfortunately, the patient died.
Yeah, the gaslighting of calling this launch a "success" by people who should know better is fascinating to watch. This is a huge setback, not least for the unwise NASA bureaucrats who placed Starship at the center of the Artemis program. These definitions admit no such thing as a "failure," making "success" a meaningless term.
And the tiny shrapnel from the patient's explosive spontaneous combustion has created unknown health risks for people in a several mile radius.
The operation, while a success, had a 300% fatality rate.
I think you misspelled "enraging" there…

Investigators were unable to find a single dead or injured bird animal. You'd expect an "environmental catastrophe" in the middle of a wildlife preserve to kill at least 1 bird or animal, but investigators have yet to find evidence of this happening.
Rocket launches are great for the environment because they keep humans away. Take a look at Cape Canaveral. If NASA hadn't set up shop there, it'd probably be a massive theme park or something. Instead it's a thriving wildlife refuge because the rockets keep the humans away.
"Immediate death" is not necessary for an environmental catastrophe to exist. Your understanding of environmental impacts is lacking.
And NASA takes great care to be in compliance with environmental regulations surrounding the Cape. SpaceX does not. By this argument Chernobyl was a fine thing for the environment. Look at all the critters that moved in after the humans went away!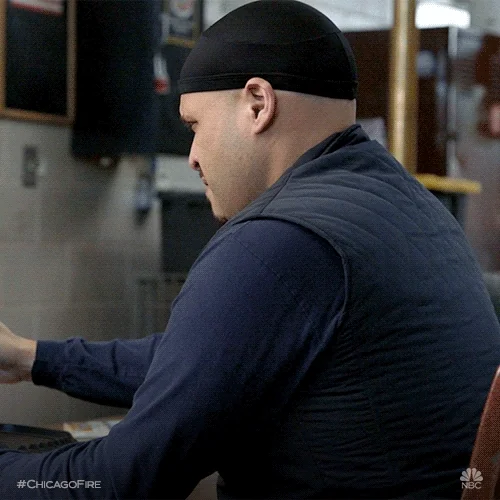 That's not how that works. Nuclear waste would also keep humans away, and that's not exactly great for the environment either…
Jinx!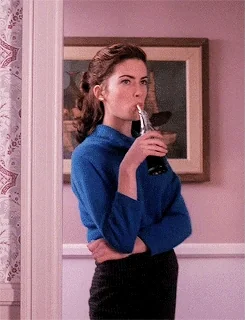 Yep, ya got me!
It was a team effort!
They didn't find dead birds in a nearby wildlife refuge- which was too large to search thoroughly. And aren't the only animals in the refuge. Or the only area possibly effected.
It also ignited a several acre fire elsewhere- the search for dead animals there did not occur there. Though I'd wager that they can find some there.
Sir, the rocket isn't really ready yet, and neither is the launchpad.
Elon: Hit the button.
Checks out.
So, see… humans did not go into the fire, so it must be good for the environment! /s
Then what is the impact? A 747's worth of CO2 is an impact, but is minor compared to 100,000 plane flights per day. Starship burns methane, so that's far cleaner than diesel trucks, of which the earth has a good fraction of a billion of. Sand in the air? The area is both sandy and windy, so any organism that can't tolerate doesn't live in the area.
The only thing exceptional about this flight was the pieces of concrete flying everywhere. And the way that pieces of flying concrete cause environmental damage is through blunt force trauma. And there's no evidence of blunt force trauma on any birds or animal.
Massive disruption of nesting areas and migration routes for birds and sea turtles, for just one significant impact.
The rest is left as an exercise for the reader. I'm not going to do your homework for you.
ETA: You want dead bodies, here's evidence from a previous test.
Perhaps, given enough time, animals will evolve to withstand flying concrete. Nature finds a way
/s because of course
Citation please.
Additionally- silicosis exists. And I'm sure it affects most animals. Certainly the humans living in the area aren't immune to it.