the frustration good jams they have inflicted on the rest of the world.
Fixed it for you. This song slaps.
Sex and drugs and Rick and roll.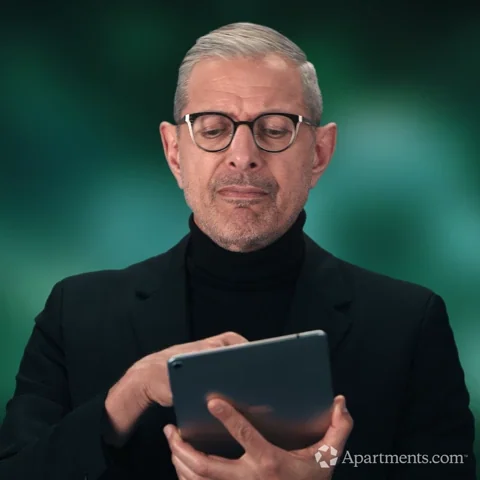 The obligatory xkcd!
There was a short period where Mr Astley seemed to be struggling to understand the intricacies of internet memedom; so it is great to see him accepting it now, and throwing himself in to the fun.
Yeah, there was a point where he finally figured out it was never going to go away and just leaned into it.
Could not have happened to a nicer bloke (even if it took him a while to accept it).
This topic was automatically closed after 5 days. New replies are no longer allowed.