as requested
It's this one, right?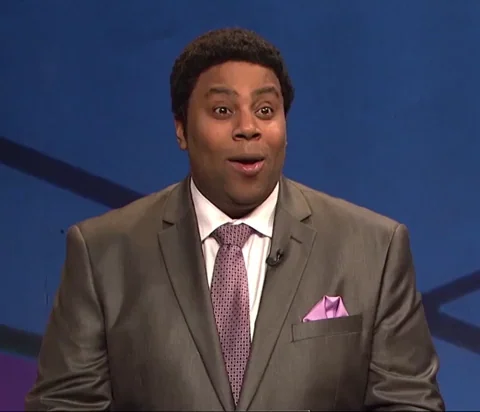 "I wonder what the most bizarre example is"
I'm partial to Fred Saberhagen and J.V. Hart's Francis Ford Coppola's Bram Stoker's Dracula.
"WhoGoes There" becameThe Thing From Another World, movie, became a novelization by Foster, became another movie. Finally a novel came out as Frozen Hell.
"I'm a cool chess game, not like those other chess games"
"Up to four players so threesomes and couple play are on the table".
Real chess is for NERDS! Also, harder to play…It does look like this game offers 4 players at once, though.
From an article largely sympathetic to Foster's imagination.
Foster has written dozens of science fiction novels and hundreds of stories of his own. He had several original novels to his credit in 1974 when Judy-Lynn Del Ray, his editor at Ballantine Books, commissioned a novelization of Luana , an Italian film about a female Tarzan, on the basis of his film degree from UCLA. "Being a young, eager writer [I] said, 'Sure,' without knowing what I was going into. I said, 'Send me the script, I'll work from the script.' She said, 'There is no script, but we'll arrange a screening of the film for you in Los Angeles.' So I went to this little dinky walk-up office on the third, fourth floor, someplace off Hollywood Boulevard. And they screened it for me and it was all in Italian with no subtitles. That wasn't terribly helpful because I spoke no Italian." The artist Frank Frazetta had been commissioned to paint promotional posters for the film, none of which bore much relation to the film itself. "So I novelized a Frank Rosetta painting, essentially," Foster continues, and wrote his own female Tarzan book. A Disney representative called his publisher to see if the film rights were available.
For examples of twice removed novels, it may be most fruitful to consider movies based on works in the public domain
One of the great bylines I've come across is for the novelization of Mary Shelley's Frankenstein (1994), which credits "A Novel by Leonore Fleischer, based on the Screenplay by Steph Lady and Frank Darabont, based on the novel by Mary Wollstonecraft Shelley." Such a convoluted web of authorship raises the questions: Where, exactly, can the writer make his mark? Is it possible to feel close to characters one hasn't created, in stories conceived by others?
It's not real until it ships with fish egg paste, stinky cheese and caper paste; with which you will draw a 'battle' like one of your 100 Year War French Girls and take a macro shot with a dark background to look like the Gambit cover image. Extra caper paste $9 a tube.
It's clear to everyone that this game isn't chess, right? If anything it's a RoboRally variant — all players need to lock in their moves several turns ahead and have to predict what the other players will do. It looks like the chess tokens don't move and each player is only controlling one token.
Well, I suck at chess, so a game that isolates the thinking-ahead skill is fine by me.
(Also, I'm friends with the designers, so not entirely impartial)
Do you know if they were asked to design the game or did they do it on their own? I mean, did someone actually think, "We need to capitalize on The Queen's Gambit merchandising by coming up with a related board game?" or was it just a weird accident where there was a board game that kind of fit the bill?
Metachess! Sorry, I should explain - "Meta" comes form the greek word for "beyond" and expresses that you can always build upon something, like how this game goes beyond chess! Obscure language, I know, I'm just super into the classics, Zuckerberg and I used to stay up ALL NIGHT just gabbing about the classics.
I think I'll wait for the musical.
or the movie based on the musical.
I have no idea.
I don't think they have a published game with the same mechanic. But you can see what else they've done at their site: https://www.bluemattergames.com/