Obligatory and appropriate: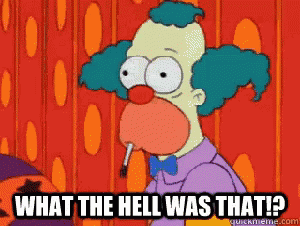 [At least "Worker and Parasite" wasn't banned]
Now I'm all hungry for steamed hams.
Came here for Worker and Parasite - was not disappointed.
Being a Soviet animation fan, I'd say the artwork was spot on.

That was great! Especially the music and sound effects.
I feel like that would have been right at home on MTV's Liquid Television.
It's weird how certain Simpsons bits take on a life of their own.
I saw someone wearing a similar shirt to this one, but with the older BK logo, and the tag line "Steamed Hams, ALBANY (Not Available in Utica.)"
Having grown up on 60s and 70s realist cartoons (alongside Warner Bros and Hanna Barbera), this is definitely spot on. The Russian one is pure gold.
I'll just leave this here for anybody that's interested…a whole list of animated Soviet-era films.
I saw a French New Wave version someone did but this is way better.
Is Czech animation close enough? It reminded me of Fantastic Planet.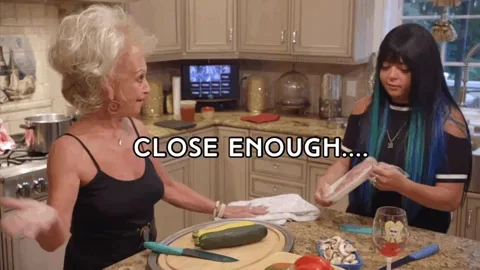 This topic was automatically closed after 5 days. New replies are no longer allowed.