One of the "star" pieces* in the Royal Academy Summer Exhibition last year was a large, bejewelled rotting lemon by Kathleen Ryan.

*in that it was picked to feature on some advertising material
Original source of the videos.
Some are not for the squeamish
Check out A Zed & Two Noughts.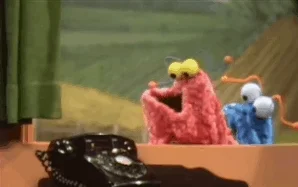 This topic was automatically closed after 5 days. New replies are no longer allowed.