No link to graphic of a Coke can - just to his generic illusions page @frauenfelder
PREVIOUSLY ON BOING BOING
Don't you see, Boingers? The red was inside you all along.
No "red" pixels, but plenty of pixels with red values higher than the rest of the predominantly blue+green image.
thank you. I said this on the stoplight video, but all color is relative. if there was no red at all, the areas that appear red would be black.
I've injured myself enough times to verify that.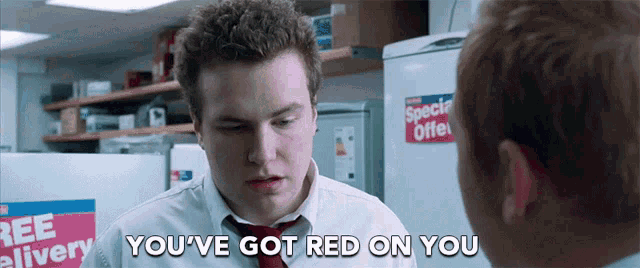 This will be great for the next time I owe someone a coke
When you look at it one row at a time there is no red. Are we in the Matrix?
This topic was automatically closed after 5 days. New replies are no longer allowed.