I was unsatisfied with the horses they picked. Not hairy enough. Icelandic horses are really emo:
You can't import horses to Iceland, not even ones they've previously exported. Also, they have an additional gait, the "tölt", other horses don't make use of.
I remember when ponies would actually delivered the mail…
If you want to have fun when in Iceland, refer to these small horses as ponies and watch how the people react.
They tried it first with Icelandic sheep but they ended up sending really nasty emails to your boss - then they shat on the keyboards and chewed up the cords.
I'm headed to Iceland to ride the horses at the end of June. I did this in 2018, as well, and it was thoroughly enjoyable tölting across the gorgeous landscape! I can't wait to go again!!!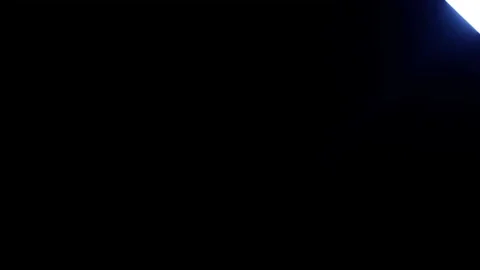 at first i was like "maybe they can generate passwords, but i don't know about regular words", and then i remembered what the names of icelandic volcanoes look like
It's a beautiful language, really.
The problem is, for about $2,000, you can build a dedicated password-cracking rig that can simulate 100 gigahorses per second. And you can't salt the hashes because the horses will just lick the salt off.
I remember a time when people were saying that 20 megahorses was all that anyone would ever need.
There's also the flying pace. They're wonderful little horses. Mom and I rode one at a horsey expo in Lou-a-vulle, Kintucky.
Of course the horses use an Icelandic keyboard.
These are the same people who produced the magnificently trolling (naturally) Icelandverse promotion:
Horses prefer Apple, because they can't get a stable version of Winnee 11, which in any case is susceptible to a virus that only a strong course of Ivermectin can cure.
This topic was automatically closed after 5 days. New replies are no longer allowed.