That Buffalo Dip is completely addictive. Awesome with carrots. I now have to buy at least 2 every time I go to TJ's because my daughters consume them before I get my fix.
This has been my um, jam lately. Especially the pesto one.
Dunno if TJ's has it.
And not vegan, has "organic eggs."
Aldi has a similar line of vegan dips. The "nacho" variety blew my mind; it wouldn't surprise me if the rest were also

.
Edit for the grammars.
If it's anything like their Vegan Sheep Dip, I think I am going to pass.
I just picked up a bag of "Corn Ribs" at TJs - it looks like it is slices (lengthwise) of corn on the cob with just a lil bit of the cob coming along to keep it together. Seasoned too. I literally just got home with it, no idea how it is…but it's vegan and looks interesting!
ETA: It's fine, but really just corn cut lengthwise. Save your money and just…buy corn
Non-dairy products have made a quantum leap in the past few years. I think a lot of it has to do with looking at reasonable alternatives to raw material for texture and flavor as opposed to engineered solutions where an ingredient is modified beyond recognition. Mrs Peas can't eat dairy, so having ingredients that don't make things taste like machine grease is a huge shift in what I can cook for her. Miyokos finally nailed butter (cultured cashew milk), oat milk is better than cows milk, imo, and there are a few acceptable cheese (very, very few). Most of the brassica-based foods taste great, but do tend to make one's breath smell like compost.
Since they are owned by the same company, I appreciate when they have similar products available at both Trader Joe's and Aldi. Especially since the TJ won't be built around here for another day.
I am a fan of both, but prefer Aldi as a slightly more practical and economical store. Also, the TJ's in my region is an hour away with a parking lot designed to aggravate, so I don't end up there often.
Either way, viva le house brands!
Reminds me of my qualms about Impossible Burgers. I doubt they're organic, and i wonder what else that's not meat is in there.

Amazingly, this is intentional. Every TJ's has a legendarily terrible parking lot. It's part of their store design package.
Edit: above link may be paywalled. Here's another:
.
I think about this too. I love Impossible Burgers and eat quite a lot of them, but I don't buy for a second that "it's just vegetables!". Even if true, they're processed so unbelievably much that they can't be the least bit healthy any more. Rather like saying candy is "just eating plants" because it comes from sugar cane or beets.
I suspect Dunkin' Donuts is guilty of the same practice. It's like a dark pattern irl. Thanks for pointing it out, I hate it.

Drat, hit a paywall on the article but now my curiosity is killing me about the parking lots!
Yeah.
Ain't no meat in a lot of things. Doesn't mean they're all good for you.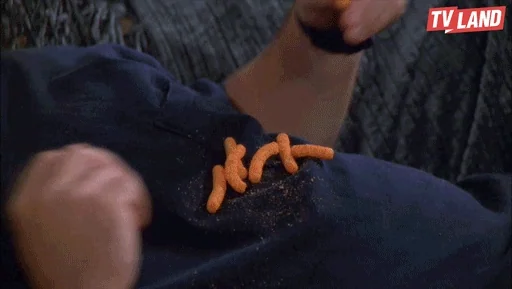 Updated with secondary link option!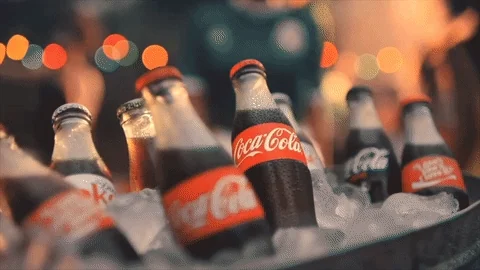 And Veronica - thank you!
I will figure that out one of these days! Keep trying, keep failing.
The parking lot question is pretty logical, though. Just funny to see the business model from a place with insanely effective public transportation transplanted into a country with the opposite (in most places).
Ah, Trader Joes, where so much of my pantry gets its stuff!
I'm not sure they're making health claims anymore. It's largely just about not being meat but tasting like meat. The Impossible Foods website also tries to make claims about being better for the environment, which I just don't have the data to prove one way or another.
ETA: "tasting like meat" instead of "being meat"
Um, the site of theirs you linked to says it's "good for you."
I suppose that could mean good for you because it's good for the planet, rather than because it's health-sustaining food. But it reads more like a health claim to me.