What's the saying? "A solution in need of a problem"?
In the wise words of Ian Malcolm, "Yeah, but your scientists were so preoccupied with whether or not they could, they didn't stop to think if they should."
What a useless looking product.
So, when will we be able to buy one in the BoingBoing store?
It needs a vape attachment to qualify.
One possible benefit
With the strap attached, use it to beat potential muggers senseless?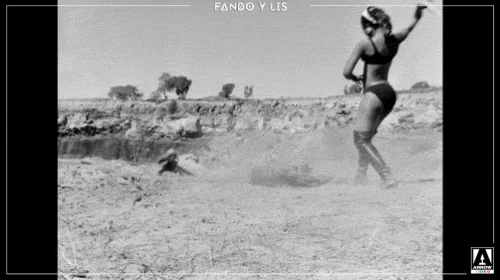 Speed of use is a gross afterthought.
(I can see Sacha Baron Cohen use this in a checkout line as part of a skit.)
Prior art of something more useful in the speed department.

https://us.amazon.com/Nadex-Barrel-Dispenser-Changer-Silver/dp/B08ZFQVKNJ/
No room for dollar coins and still has a penny slot?
At least you can recycle the aluminum when it goes from almost completely useless to utterly useless in a year.
Facebook is littered with ads of interesting but other wise useless and over priced items. Like a small plane to sharpen your pencils. Sure, it works, it's heavy, but the $3 aluminum Mars ones from Germany work fantastically.
I don't get the point of the strap… to add your keys? Put it on your belt with the clip, because i wouldn't want it slapping my thigh dangling from the cord.
I have used the Chawly changer at times over the years. Light, easy to load/empty, cheap.

I am a fan of the changecard website which used to include a game to practice making change with the card. It is based on the notion of the minimum coins to cover 1-99 cents. There is an IOS version of the game on the App Store.


http://www.changecard.com/
And Instructables has a DIY version made of cardboard:
When I was a waiter I carried a personal bank of cash to quickly make change for customers, and I used coin holders like that for small change. Kept it all in my apron.
When a friend saw it he wanted one to hold change in his car for tolls and whatnot,
It's a Sap. With an element of plausible deniability .
The problem, which such product creators are trying to tap into, is less that such products help you solve the problem related to their function and more that they solve the problem of: What are you trying to communicate?
For a certain type of person, owning this product communicates something about them. Perhaps efficiency, sophistication, etc. For such a person, $49 might be a price worth paying. It's not about the coins.
#FirstWorldProblems
Nailed it.
And bluetooth…everything is better with bluetooth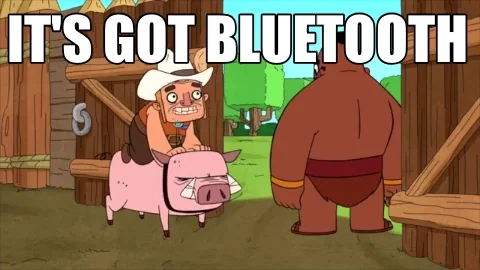 I wonder how many fools already have this thing in the "EDC" kit they can't wait to show off to anyone who will hold still for three seconds?
What is the point? I haven't carried coins for years. The only time I have them on me is on the rare occasion I make a cash transaction and they jingle around in my pocket until I get into my car, where I have a technological innovation (known colloquially as a "plastic pill bottle") to keep them in.
In order to have the (minimum number of) coins to make any change for a dollar, all one needs is:
4 pennies + 1 nickel + 2 dimes + 3 quarters
carry more than that and you're just contributing to the heat-death of the universe, (nerditron has spoken!)
Yeah, something of a force multiplier, that lets change be a range weapon. Not as economical or versatile as a sturdy sock.
But maybe those stack changers could be modified to be fully automatic ranged weaponry.