North Georgia is literally full of this kind of weird and wonderful stuff! Howard Finster lived up in Summerville, Rock City is right on the border with TN, there is the little German town… I have never heard of this place, though!
Must go!
Awesome shoutout to the Old Country Market with goats on the roof in Coombs, BC!
"I've had it with these grassmunching goats on this grassmunching roof!"
In other news, goats are awesome

Aren't they, tho?
Yeah, they are weirder and more C'thonic than I imagined before I did the image search. Sorry about that.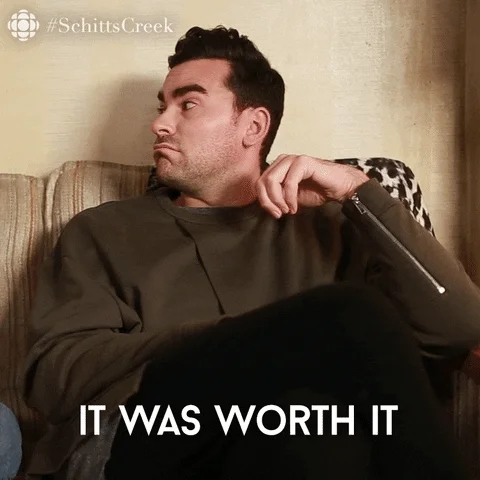 Al Johnson's is pretty great. Biased bc I regularly visited as a kid tho
Kind of a dick move to trademark having goats on the roof and sue people who do it-sodded roofs are ecologically a good idea and goats are the best way to keep them mowed.
"The goats are there to keep the grass short because it's hard to get a lawn mower up there; I can't control my customers' motivation for coming here." As long as you don't give your restaurant that name I don't see how they'd have a case.
There used to be a board game called "Hey, Pa, There's a Goat On the Roof!" You can look it up. And now we know where the idea came from!
A lot of my work involves solar farms. Grass growing between the panels is an issue - it shades the panel edges in the morning and evening, it's home to snakes and wire-chewing rodents, and when it dries it's a fire hazard.
Mowing is expensive, because of the long and fiddly runs you need to take with the mower. So people are looking into mixing livestock with the solar farm. Animals that graze seem like a natural fit.
The goat trial was short-lived. You can't prevent goats climbing the panels, and even if their hooves don't crack the panels, goat pee isn't good for solar transmissivity. But much mirth. It was super-impressive where they managed to climb.
Well, at least they can get jobs doing goat yoga and mowing suburban lawns!
Also… NEAT! Thanks for being part of the solution!
Do sheep work better? Probably better than geese, I'd imagine.
Some breeds - whose wool isn't too tangly and who aren't predisposed towards leaning too hard on the panels, work very well indeed.
Great under-4-minute video in the link, but I can't make it work here (blame Vimeo, or my lack of skills).
This topic was automatically closed after 5 days. New replies are no longer allowed.