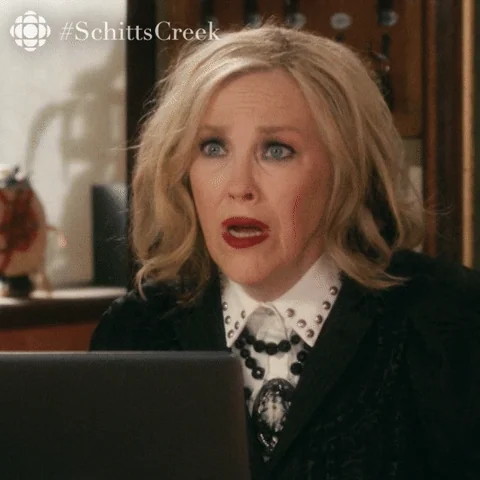 That would be a cool way to serve ceviche.
There's nary a benefit to telling the story out of sequence aside from garnering style points.
Nary? Au contraire. When done 'right', it sets up the audience with entertaining and engaging expectations. Just one example: whodunnits.
This topic was automatically closed after 5 days. New replies are no longer allowed.