Yeah, thats the good shit!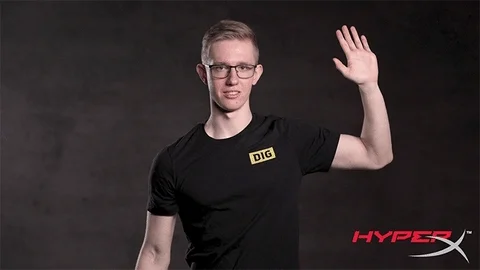 I'd like it a lot more if i didn't have to enable a bunch of scripts from the hydra that is G but it's a neat idea nonetheless. Well done.
Kind of makes me sad to see so many engravings absolutely destroyed by moiré and other artifacts. Those books really need to be rescanned in once more,
Am I the only one that gets just a blank page no matter what I use as search term? I tried on android phone and pc laptop; neither worked.
This search tool would return only one book at a time. Why? I wanted to avoid the paradox of choice, where we get frozen when we're confronted with too many options.
This is a really great idea. I know that there are millions of fascinating books available in project Gutenberg but I almost never sit down on an evening to look through them for exactly that reason
So cool! I had some good fun with this last night. I suggest searching "bread" the resulting book was amazing!
I had the same thing in two browsers even after enabling the G scripts but a couple of refreshes seemed to kick it up the arse and they showed.
Project Gutenberg has a mere 60,000 books. They tend to be better proofread, than other e-book collections, however.
It wouldn't work in firefox for me, but was fine in chrome.
This topic was automatically closed after 5 days. New replies are no longer allowed.