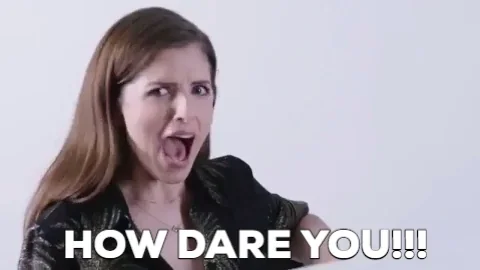 I don't know, I'd love a website reminding me if it meant the rest of my life could stop.
I'm too old for this shit.
There's a bit in the statistics that talks about the motion of the earth and the galaxy and I immediately thought of this:
Before I touched that website with a ten foot pole I´d go through the privacy policy in detail.
On second thought, I just won´t. Everyone´s birthday is a critical piece of identity theft info and that shizzle gets harvested by server farms around the clock. Go ahead and use the site, but there´s no reason to give the exact info it wants.
The horse of not-secret secrets like birthdays and Social Security numbers has already left the barn
Mine were stolen and used by thieves years ago
Whatever the solution is to this artificial made-up problem, it's not individuals being "more careful"
You mean I shouldn't have also entered my SS# for statistical purposes?
I didn't put in my exact date (I guess I'm a little paranoid about putting my birthdate in a random website) but I did use the year - was born in the middle of the LBJ years.
This kind of surprised me, which I assume is based on actuarial tables:
Out of 100,000 people born on the same day as you, approximately 87,852 are still living.
I'm sure most people know this, but if you put your month and day in Wikipedia, the info provided like who was born on that day, stuff that happened, etc… is also pretty cool.
If the horse left the barn, then how come new quiz questions designed to find out when you were born continue to circulate on Facebook, etc. every day?
Partially /s… I know of three mass hackings that got my personal info over the years as well
Funny… I feel a lot older.
Well, being an old fart is better than the alternative. For now. I'd rather be old than dead.
A retro page posted this yesterday for Father's Day.
Knowing who all these kids are and what shows they were on reminds me of how old I am.
This topic was automatically closed after 5 days. New replies are no longer allowed.