George Rebeles, "Cool, a Bachman Turner Overdrive CD."
Bachman Turner Overdrive CD, "You think that's cool? You ain't seen nothing yet."
It really does. Those old Polaroids aren't the most stable media. Fortunately, a BTO cd case is a good place to keep something from ever being exposed to light.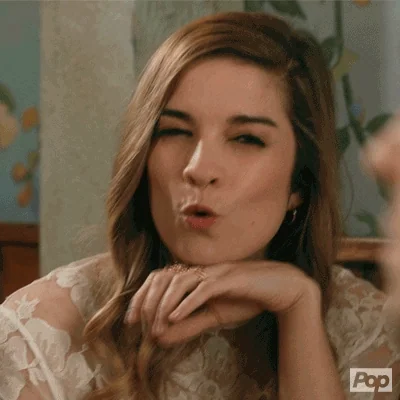 On a serious note, that's right. This is the same media my step-grandad used in his old camera well into the 70s, and I remember some of those photos being kind of curled the last time I saw them in person. I'm just hoping they're still intact when my dad finally relinquishes them upon his death (for some odd reason, he's appointed himself Guardian of the Photos and you can't get access without Federal-level clearances).
You mean the ones hiding behind that grassy knoll?

Thanks to both of you; I missed the gag reading @Ceran_Swicegood's comment



@milliefink Everyone is so busy looking for human assassins, that they miss the gnoll.
I think generally the best thing to do with old photos like those is to digitize them. The physical items are irreplaceable of course, but having the digital copies would at least ensure they could be viewable by future generations.
Yes, but there retaining physical copies matters, too. We need those physical copies, as they tell you things that a digital version can not.
For many things digital is absolutely okay (and I make use of lots of digital copies for many of the sources I use in my work). But the reality is that the further back in time you go, the less we've digitized.
Not to mention, that digitization is a laborious process, and you'd be surprised at just how little of that has happened so far to the world's archives.
For sure, but like I said…Federal-level clearance. He's 85 now. It won't be long.

(To be clear, I love my dad, but I'm also a realist.)
This topic was automatically closed after 5 days. New replies are no longer allowed.