I'd wish someone was infiltrating them, except there's no reason to believe that would do any good, and lately there's no need to infiltrate since they've been saying all the quiet parts out loud for how many years now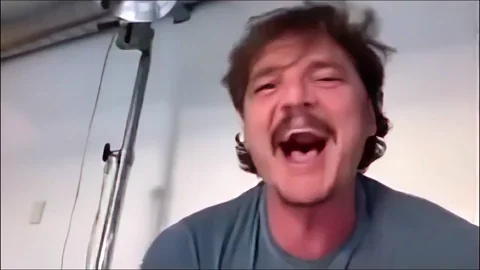 It's funny horrifying because it's true! It's been remarked upon that if you put together a group that was deliberately creating policies to maximize the number of mass shootings, it'd look identical to the Republican party, and it's hard to argue with that.
This topic was automatically closed after 5 days. New replies are no longer allowed.