Just now getting a chance to really read through the responses;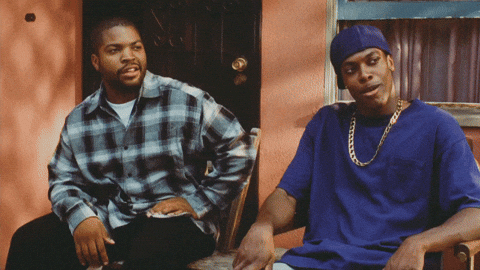 Uh, clearly.
I guess people seem to feel that if the dude who runs the country doesn't have to maintain a professional demeanor, ever, then neither do they… not even in a court of law.
Not that I blame them, mind you.