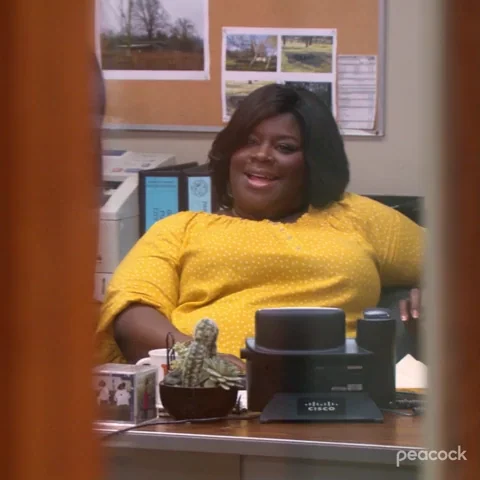 Note to self: Check the household popcorn reserves.
Whoa, settle down there, high roller. This ain't the Monte Carlo Casino.
Anyone else refreshing CNN regularly to see if . . .
Ah, wait. Conned again.
I got up a thread for this now…
I vote for leg chains. Nothing says "just for show" like trying to restrain Trump by putting something around his wrists.
Well, I think we can all agree on the need for rotten vegetables.
Only if the pillory is shielded from TV cameras, etc. Not from monitoring. Just from publicity.
Anything [publicized] that feeds that loop of his claiming victimhood only serves his narrative, namely this:
ETA, update:
this is from a parody account and apologies… thanks @KathyPartdeux :
I have gone camping quite a bit. Mosquitos are often attracted to specific smells, like the insides of sweaty boots, and other stuff.
If that pillory is in an outdoor location, I wonder if…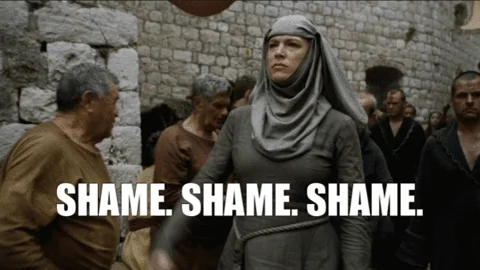 Dog shit would be nice. The thought of parading him naked, though…

Oh, how I hope that tweet is real…
Handcuffed, and made to watch Shark Week?
Tuesday in a parallel universe:
eta: Obviously from here:
No paywall.
and let us not forget all his enablers:
Oh yikes!
Amending my post… sorry y'all.
And no need for the "shame walk" from GoT.