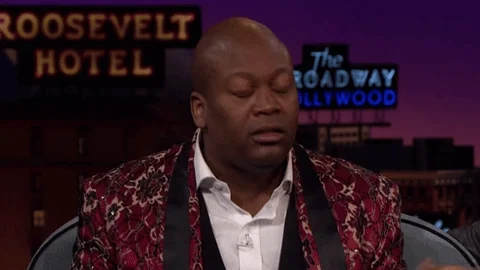 Davis Logsdon, a psychology professor at the University of Minnesota, said that it will be important for parents to talk to children who have been traumatized by news of Trump's legal imbroglio.
"Anecdotally, I'm hearing that kids are taking the news particularly hard," he said. "They feel as if the rug has been pulled out from under them. If Donald Trump is capable of misleading people, who's next—Dr. Oz?"
Twofer!
Everyone who's still buying into tantrump's BS is so dense they'll become black holes any second now.
I like the subtle touch of the orange makeup on the pillow.
Re: sad pac
Didn't he just start a new one?
And in the toilet bowl, but not the sink!


The shadow makes it look like he has horns, like the horned billionaire H.R. Costigan from Love & Rockets comics. Both are fictional billionaires: Costigan is an actual billionaire, but in a fictional universe; TFG's billions are just fictional-ass fictional, in what may or may not be a fictional universe.
ETA: Unlike TFG, Costigan (fictional or not) also has an actual (if inactive) Twitter feed.
Also, the brand of said pillow.
And I think his $40 PAC is now under investigation.
Keeping track of all his grifting channels would be a major project.
Spoiler, he's super whiny in it
Way to add legitimacy to the process.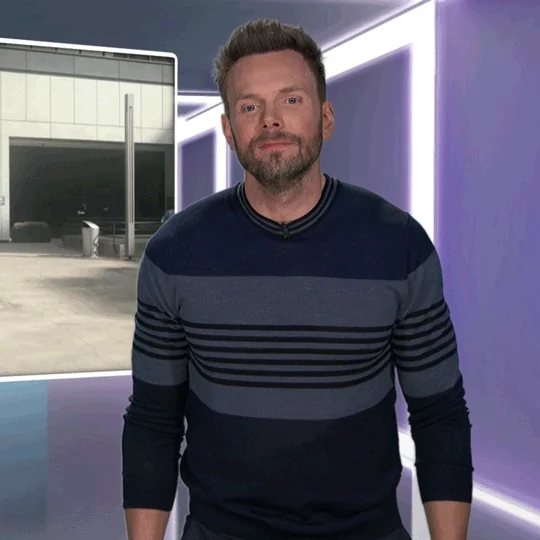 Haberman also wrote that she had heard of Trump using similar terms to describe DeSantis. She also recalled learning from sources that Trump had called DeSantis "fat," "phony," and "whiny" while also taking credit for the latter clinching the governor's seat in 2018.