Weekend Withdrawl At Bernie's.
Even though Declan Haughney is Irish, once I read "eejit", I couldn't help but to read that line with Groundskeeper Willie's voice.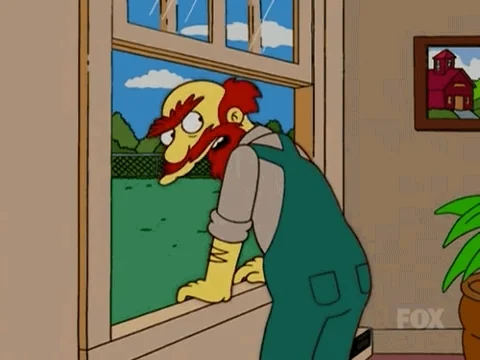 I thought this sounded familiar.
There's still life in this story yet, at least according to the guys dragging it onto the front page.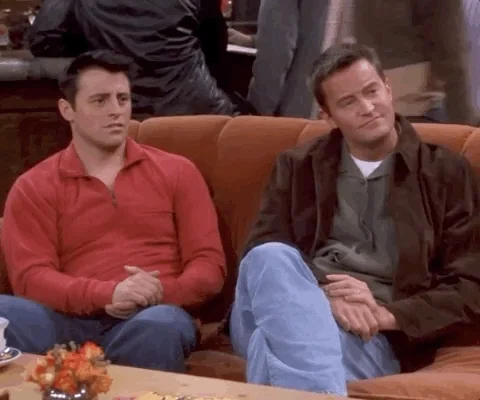 Well, it's not like he needed the pension any longer.
The weird thing is, even back in January I could have sworn it wasn't the first time I'd read about it… must have been a similar situation some years ago.
Yep - there's something smelly about this story. As well as the fact these guys tried to stiff the post office. They should have had more rigor.
Last time I read it, it was some locals in Italy.
Well it's not like he was using it.
Did they do a post mortem?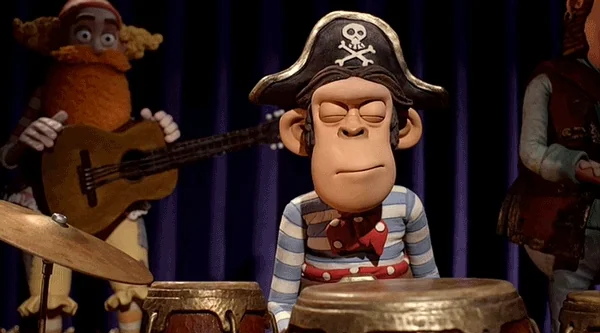 This topic was automatically closed after 5 days. New replies are no longer allowed.