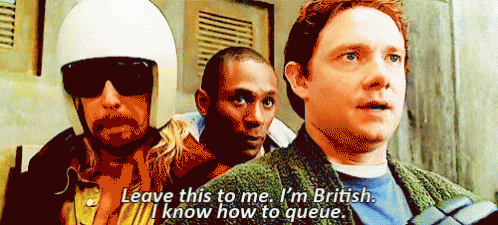 Let's keep the crashes limited to the control systems and not the flights, thanks.
…even when you're working with the world's best queuers.
We're heuere! We're queuer! Get ueused to it!
People complaining about air travel issues like this, or weather delays, is a great reminder that the structure developed to allow things like going from London to Madrid for a weekend to be seen as normal is really quite fragile.
This topic was automatically closed after 5 days. New replies are no longer allowed.