Picking up from Part 1… with a pupper picking up a leash.
Somebody's clearly been watching too much Tom and Jerry - the buddy episodes.



I think the mice have developed a counter to Toxoplasma.
My SO says she'll take mouse, not the cats.
I'd bet a dollar that the mouse has Toxoplasmosis. The cats probably are skeptical that eating that thing would be good for them, since that is super weird behavior from a mouse. Maybe less useless than the owner thinks.
Erm, cute, but not right after using the litter box.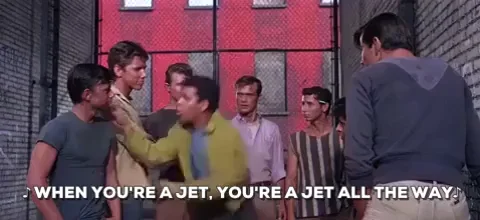 I was trying to think what they reminded me of. Maybe this was it.



Lift motors broken?