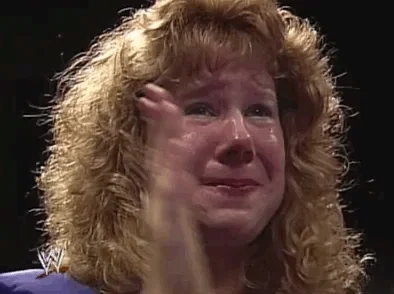 Very same.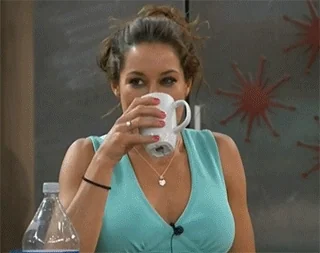 Right down the road from my childhood home!
This happened about 10 years ago. Driving home after work I caught sight of a triple rainbow. It was while I was heading east on the CA-118 in the San Fernando Valley, and the sun was on the right and low in the sky. On my left for the most part was the rainbow. The effect was so intense, that the sky between two of the inner bows was much darker than the sky, nearing purple… and the third bow was as strong as I've seen in 'normal' rainbows. The misting that allowed all this also enveloped the CA-118, so from my perspective, the right end of the rainbow ended abruptly on the freeway and about 6 car lengths in front of me. I had a lot of time to enjoy all that since the event slowed down the traffic. Another triple rainbow eight years ago appeared in the morning, south of the high desert while I was vanpooling to my new employer, but that one was nowhere near as spectacular as the first one.
Man, those are so cool
Ever seen a triple? The 3rd one is usually pretty faint, like the 2nd in that photo.
ETA:
Owe you a

Cuba libre
Red Panda can be awww too.
(
via
)
sillykeiki
Bulbophyllum barbigerum
That's an esp weird orchid!
Paphilopedilum henryanum in situ Vietnam
Photo by Bàn Văn Thép
Lady's Slippers are all weird, too.
Love how stoked he is

If you can't hear the thunder, here's a volume-boosting browser extension who works V well on youtube and elsewhere, tho this bbs doesn't seem to like it:
Drove through that same thundersnow storm in northern Indiana on Wednesday afternoon. The lightning flashed slightly greenish. And yes, it's as hellish to drive in as you'd think.
Eesh! That does not sound like fun
Glad you made it!!!
I remember thundersnow here in Detroit, maybe 2-3 times. Each time we were snug at home.
Keep your "ladylike" judgement to yrself!
The wind chill here was 9℉ Saturday night! You can guess what that F stands for, as a friend in Ohio said [ETA] during a tough 90s winter.
wild-e-eep
Some brilliant matchstick lichen shining through the November gloaming