Rex? Rex, is that you? I told you to sleep inside last night. Oh Boy!
Oh, how the tables have turned!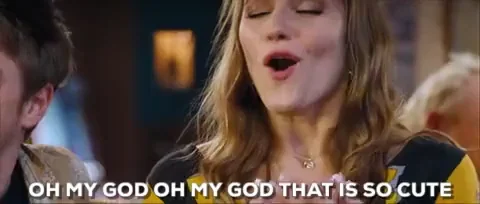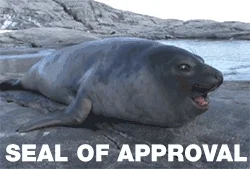 Someone's listening to the Bun Anthem.
Getting on board with Winnie-the-Pooh characters entering the public domain, I see.

John Abert: "It's a bun."
[later]
John Abert: "That ain't a bun!"
The derp is real with this one! [want!]
"The Smithsonian National Zoo welcomed twin baby golden-headed lion tamarins to its family.
The little ones were born in October, and the yet-unnamed babies are being given time to bond with their parents, the zoo said. And their sexes won't be determined until their first veterinary appointment when they turn 6 months old.
For now, the zoo said, they're identifying each baby by their body markings. One has a prominent white patch on its tail. The other has an abundance of gold color."
"It's the first time in 16 years that golden-headed lion tamarins have been born at the zoo. The babies are the first born to 7-year-old Coco and 4-year-old Lola." -WTOP