I watched with sound off, but imagined the Benny Hill theme song.
I once dropped yakkity sax at a rave. In a barn somewhere.
That truck was like…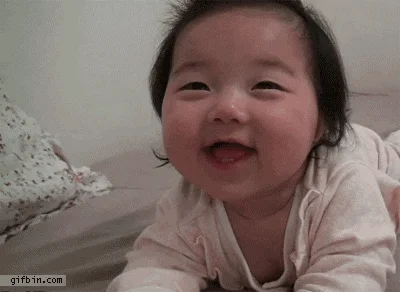 It was weighed, but didn't scale.
That day, yeah you wanna play the lotto.
I bet he felt like a squirrel on one of those squirrel proofed bird feeders.
Seems harsh to call him "gentleman" though.
The collective noun for ducks when on land is a badelynge. A word I'm dying to throw down in a Scrabble game if I get the chance.
Parent ducks will always be on land and never fly until the ducklings learn to fly. I've spent a day watching the folks try to get the young ones to learn how to fly down a deep slope and then have to trudge back up hill with the kids over and over again until they got the 'flying thing'… I swear that around the 12th time I could see the parent ducks have a fully fledged FFS expression on their bills!
Ouch, falling ass backwards down to concrete can't be good.
One of my favorite things about BoingBoing is the use of "gentleman."
I suspect the Boing Boing style guide draws on the same Economist style guide that gave us "Mr Cent" when referring to rapper Fifty Cent.
The correct form would be 'Sir Fiddy'.
Scanned some Reddit comments then realised i'm way too old with my references of what comes to mind…
Buster Keaton? Or Harold Lloyd? Anyone?