Man, that music must sound really slow in real time.
Very well done. Not mushroom for improvement there.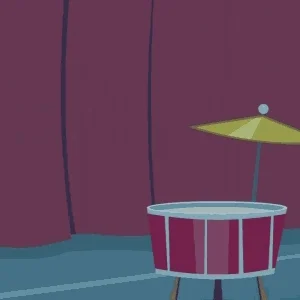 Warning: do not watch while shroomed.
Ok, probably do. But with a less dramatic soundtrack, I would think.
Great work, and truly a wundervoll' Ding.
I just binge watched "The Last Of Us" on a long flight. This 3:30 video creeps me out.

This topic was automatically closed after 5 days. New replies are no longer allowed.