Electra, my golden, would be in the water but cover every foot of that lake except where the hat is.
I dunno, she may surprise you. Retrievers love to retrieve. They were born for it!
Lab does the work, retriever tries to take the credit.
I guess this video was shot on a newer phone supporting a wide color gamut, because on my phone the sky shows up as much brighter than the surrounding white page. It's a neat effect the first few times you see it, but ultimately isn't this all just an elaborate Spinal Tap reference?
"None more, none more white."
Chester knew they had to do…well, something!
Sounds like every episode of Bones.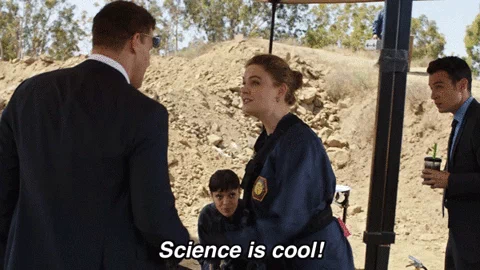 This topic was automatically closed after 5 days. New replies are no longer allowed.