Well, he definitely likes puppies, and oxytocin.
I'm sorry, but even puppies and kittens together can't wash away the stain of this day. June 24th, 2022 - the day we formalized the second class citizenship of women. Again.
Which dog breed would make the most appropriate pet for each Avenger?
I guess Clint Barton has that one-eyed Golden Retriever now, but for the others I propose:
Steve Rogers: American Foxhound
Bruce Banner: Neapolitan Mastiff
Thor: Norwegian Elkhound
Natasha Romonov: Black Russian Terrier
Scott Lang: Chihuahua
Tony Stark: Golden Lab + Red Fox Lab
"I still smell like puppies."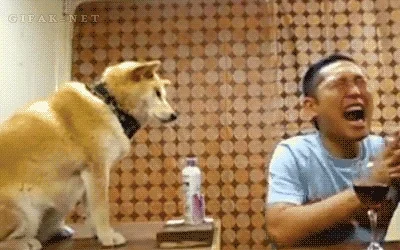 So necessary today.
Though sadly not sufficient.
This topic was automatically closed after 5 days. New replies are no longer allowed.