LJG is amazing. Transgender Dysphoria Blues is a masterpiece.
Huge Mountain Goats fan. Love "The Best Ever Death Metal Band In Denton" and this is a fantastic cover!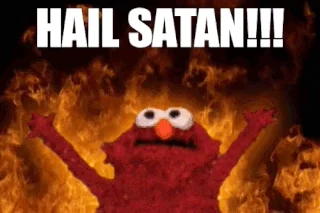 T-shirts from my Bachelor Party, many many years ago (which began and added with a 25-person "Best Ever Death Metal Band" sing-along)
This topic was automatically closed after 5 days. New replies are no longer allowed.