No creature should ever be put through the sort of horrible treatment where they are that overjoyed to find out they are in Florida.
I used to work at a primate research center and currently work one lab over from research monkeys. It's a good thing that the US is actively scaling down primate research.
The chimps I saw at the primate center were reasonably happy though (and have since retired to a chimp sanctuary in Georgia). They had an indoor/outdoor setup and chose where to be, and more importantly they lived in full family groups with some normal social interaction. After work each afternoon I'd walk over and watch them for a while before going home. Highlight of the day. Hope they're all enjoying retirement
Well done, Dearest Smulder.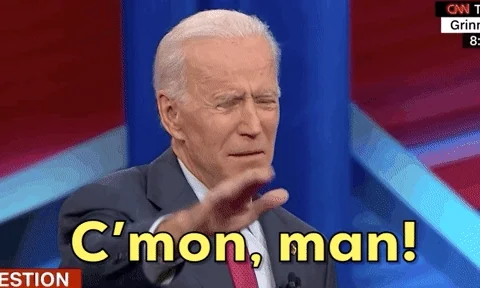 Yeah, too sad, I can't watch. But thanks for posting, to draw attention to the cruelty of keeping animals in captivity.
I completely understand that! but I'll just tell you that other chimps hugged her and helped her thoroughly enjoy herself.
Thank you very much for the description, that makes it easier.
You're most welcome. Didn't want you to walk away w/a bad "taste" in your mind.

This topic was automatically closed after 5 days. New replies are no longer allowed.