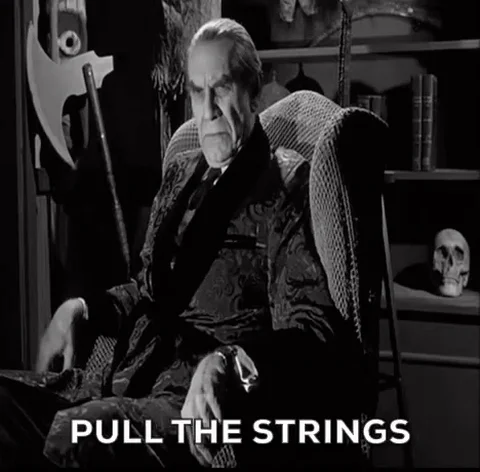 Interesting - this is just a few years before her initiation into Haitian Voudoun, which resulted in her work with which I'm most familiar.
Thats really from 1943? The whole style of the film looks more like 1960s. Interesting!
why is this marked as private on Youtube?

Maybe the uploaded was uncomfortable with the attention this video was receiving? Or maybe they'd gotten some bad comments and took the simplest route to eliminating the problem?
is the movie only 11 minutes long? or is this post just a clip from it?
This one is blocked/marked as "private"

This topic was automatically closed after 5 days. New replies are no longer allowed.