If it was an operational window [open & closes] it would be against Health Code, but it appears to be not the case here. Value Added Service once again hindered.
A one-way mirror is reflective on whichever side is bright. If the restaurant turns off its lights and the AirBnB is brightly lit, you'll want to draw the curtains.
OK, well I don't know where to start with that, but that would not be a go with any place I ever worked in the food industry.
BTW: What's to keep you from scrounging for food & drinks once the restaurant is closed?
just seems to tempting to open the window and tell the diners' " the matrix is real we don't have much time if you want to find out more you have to follow me now"
As well, ask "how's the calamari"?
So – an open invitation for hijinks and shenanigans.
This…this seems like a setup for Candid Camera.
WTAF?
I especially like how the AirBnB listing shows that window with an upper-floor view of the city, whereas the reality… I thought for a moment that perhaps this was outside dining, and so the window actually at least did have a street view, but nope, there's definitely a ceiling there. I really wonder what the layout of that building looks like. There have to be all sorts of building-code violating shenanigans going on.
I'm also wondering how the diners feel when the AirBnB inhabitants start having loud sex a few feet from their table…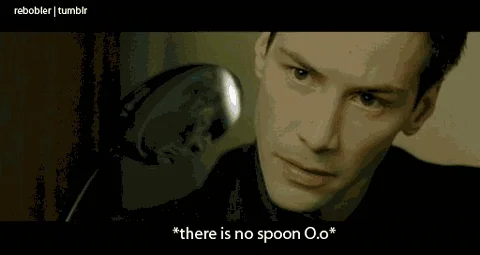 This is unspeakable!
Is everyone such an utter slob when staying at an AirBnB???
/s, kind of, but seriously, i do not want to leave my clothes strewn around the floor of a place I am just staying at.
I'd just be hoping they weren't expecting dinner and a show…


It seems like she decided to stay there in spite of the window. Does she ever mention speaking with whoever operates the Airbnb? Or making a complaint to Airbnb about misrepresentation on the listing? That would be my first reaction before making a video to get views.
I would so stick a flashlight under my chin and bang on the glass just as someone was taking a mouthful of soup.