These are great! I'm especially liking the slow crumpling videos and her use of props/costumes for color changes and explosions. Not only are they funny, some actually work pretty well as dance on their own.
Oh god, those are funny as hell. Thank you for sharing this!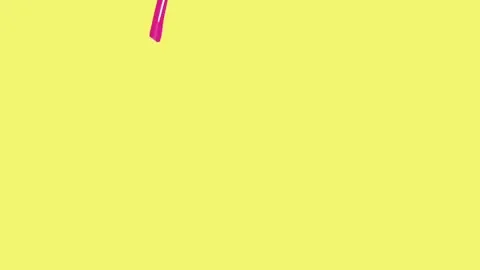 This is a wonderful thing!
Well, this is the happiest way to kill the mood I think I've ever seen. Bravo!
(I can't help but think of the ending of the film)
This is awesome, hilarious and creative. Wonderful thing indeed!
This topic was automatically closed after 5 days. New replies are no longer allowed.