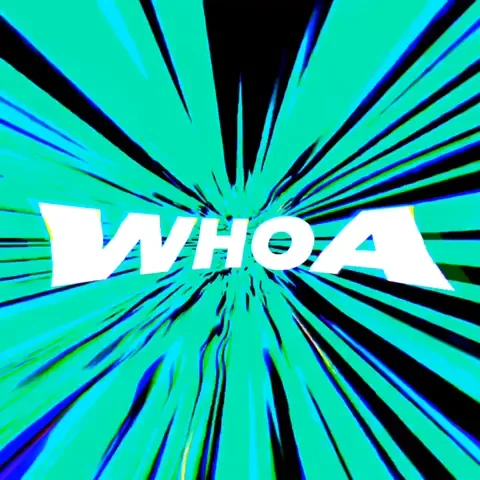 That is absolutely breathtaking. SFTW!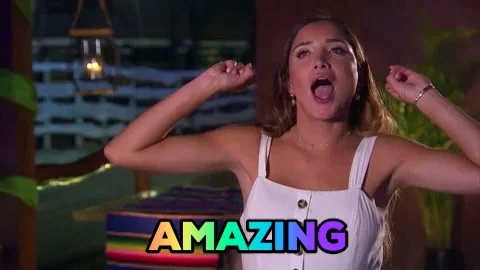 It really is amazing, science for the total win!!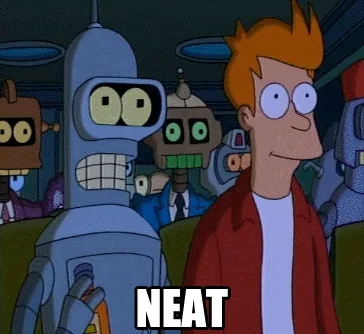 It would be nice to visit but I wouldn't want to live there.
We live in a damn sexy Universe!
Reenactment of Webb and Hubble combining power:
I love this work and suspect there is so much more of this ilk to come.
The irony of light pollution making the heavens obscure to the naked eye contrasted with this stuff (space telescopes) is mind bending.
When I was a kid Hubble was next level. Still is. Now we have so much more clarity.
This topic was automatically closed after 5 days. New replies are no longer allowed.