This is clearly acoustic covers of Kraftwerk songs.
Featuring Robert Fripp perhaps?
Low T & the Testy Tanners
Debut Album - Gettn' in on the Grift
Tribute album, covers of Ted Nugent songs
… they play requests at weddings
"Southern rock," presumably
I expect Lynyrd Skynyrd covers
I was thinking more "American Folk Revival" meets "Thrashcore."
Stole my AKA "Stank Delicious" from Steven Campbell's Hard Luck Hank.
Focus Groups or The Focus Groups?
and as so often happens, an interesting band appears
Their album is an absolute necessity for every record collection.
Much better than Men At Work.
Just gonna put this over here as a public service.
Screaming Hairy Armadillos:
Rubber Toy
Or, Screaming Hairy Armadillo and the Rubber Toys:
MTG's Buttplug
Dude…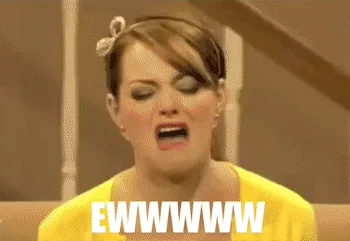 It's Donnie's face on one side, Hitler's on the other. You know, ribbed for extra sensation.