So much for the plan to move to New Zealand with my kids Dr. Feelgood and Sergeant Pepper.
I never understand parents giving their kids 'weird' names.
Best case you think those bands are so cool the rest of the world will agree and think your kids are cool for it, too.
Worst case you have a severe case of narcissistic personality disorder to not give a shit about the life of your kids.
Not that I ever plan to have kids, but I'd go for an Aphex Canada Joy-Division Jones.
Though I think Joy-Division may have some connotations that could prove to be… problematic.
I guess I can understand why the names Anthrax and Megadeth would be bad name choices, even though that would complete the "Big Four" of thrash metal.
You could try New-Order instead … wait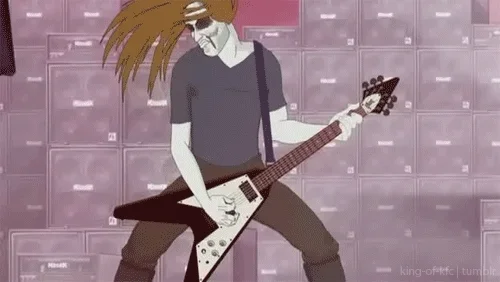 Meh! It's likely obscure enough for those not in the know…
Right?
My first thought when I read this…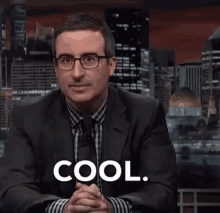 On the other hand, she could have gone with something really disturbing, like "Madison Cawthorn".
I'd go further back, to the Woodstock era, and name my kids The Who and The Guess Who. And call 'em Who and Guess Who, for short.
No respect for Ratt? Dang…
In 2021 these names are still a more popular choice than Karen.
Despite being a teenage metalhead who loved all three of these bands at the time, I'm going to let my judgement run riot and say that this seems to be an embarrassing act of poor self-discipline that her children will almost certainly live to regret on her behalf.
Death Angel would be a sweet name as a kid.
Or, it could be a wise life lesson to make them a better person, like naming a boy "Sue".
Ah… Massacration! The Biggest contribution from Brazil to Metal! Even bigger than Sepultura!
I've never met someone who resented their parents for giving them a unique name. There are advantages to being distinct in a world filled with Johns and Marys. Moon Unit Zappa seems to have turned out OK.
A lot of people just go by a shorter nickname anyway. Maybe Metallica, Slayer and Pantera will be known to their friends as Talie, Slay and Tara or something.
The mum should change her name to Kreator for reasons of both appositeness and completeness.
I always thought I was "in the know" and somehow I have remained ignorant to the origins of that name until now.