Stole my AKA "Stank Delicious" from Steven Campbell's Hard Luck Hank.
Focus Groups or The Focus Groups?
and as so often happens, an interesting band appears
Their album is an absolute necessity for every record collection.
Much better than Men At Work.
Just gonna put this over here as a public service.
Screaming Hairy Armadillos:
Rubber Toy
Or, Screaming Hairy Armadillo and the Rubber Toys:
MTG's Buttplug
Dude…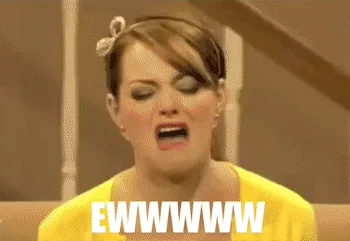 It's Donnie's face on one side, Hitler's on the other. You know, ribbed for extra sensation.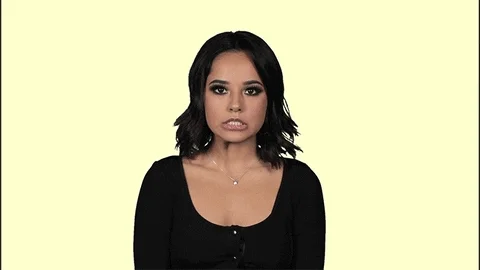 psychedelic Talking Heads covers
Plus you get the classic "trick them into thinking the show is free" thing going on!
I'm yoinking that Katie Porter image. Well done.
The Eugene Emeralds
Exploding Whale Identity
… country music with an East Asian twang