Dude…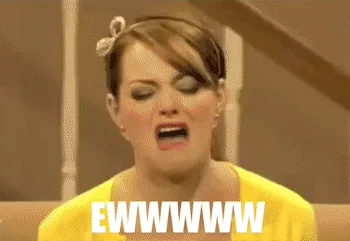 It's Donnie's face on one side, Hitler's on the other. You know, ribbed for extra sensation.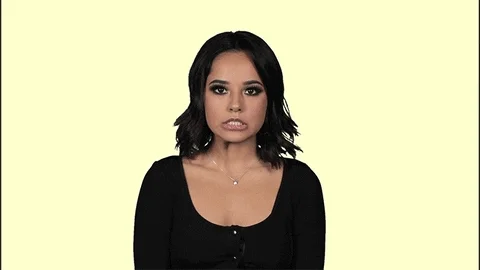 psychedelic Talking Heads covers
Plus you get the classic "trick them into thinking the show is free" thing going on!
I'm yoinking that Katie Porter image. Well done.
The Eugene Emeralds
Exploding Whale Identity
… country music with an East Asian twang
Aw man I forgot about this topic. I should have posted Anal Rail Gun
Oh well, better late than never.
post-apocalyptic alt-folk
I really enjoyed "It takes a smoldering village".
A real foot tapper.
Annoying teeth chicken, appearing at the Point for one night only!!!
As a public service, I'm putting this here.
Great band name, Ferret-down-Trousers