Ooh, wouldn't it be pretty…

Oh, shoot, I just started watching that and am quite liking it. Knowing it's just the one season, I'll try to dole it out over time instead of binging like usual.
I'm excited about Sandman, too, and so glad I read this before starting! We watch most stuff on tablets, but this might be worth busting out the projector and doing an outdoor tv binge night or several…
Nearly at the end of episode two. Wonderful stuff.
But I had almost forgotten about the Corinthian from the original GNs.
Or rather, I had forgotten his nightmare feature - was he the origin of the teeth-eyes memes we see all the time now?
You'll have to help me out. Rob?
What @Mindysan33 said; he's the culprit behind BB's infamous 'mouths as eyes' schtick.
Ah, Thank you both. ( Mindysan33 and Melizmatic). Have not been reading enough BB.
Mind you, there's only so many hours in the day.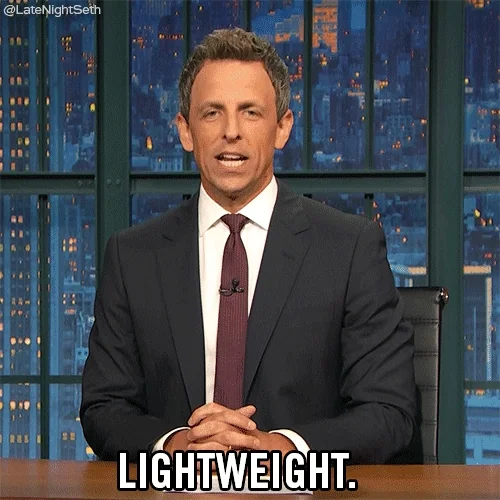 (Just kidding!)
In all the excitement of Sandman and Better Call Saul this has been a recent favourite, it's way better than i was expecting.
Jenna Coleman Constantine!



Enough has been changed that, while you may know the general outline of what has to happen if you've read the comic, how it gets there can still surprise you.
Characters have been dropped, or merged, or changed, but if you step back and think about it, there are reasons, and I can't think of an instance where the change is worse.
The Corinthian is obviously the inspiration, though it wasn't consciously so to begin with. I'm a big fan of Gaiman—just somehow had not read The Sandman until people pointed out where I got the eye-mouth thing from.
Some of these images feel down right nostalgic now, and have aged like a fine wine!
Sandman "24/7"
David Thewlis is pure, distilled malevolence in this.
Just started Sandman last night… so far, I'm loving it…
Neil Gaiman just posted some… "reviews" about the show..

people are dicks.
I have been watching it in pairs of episodes. In a way I was not looking forward to that chapter, glad I had one to follow it.
Again, a good example of conservatives missing the point. Much like accusing Star Trek of going "woke" when it always has been, Sandman was progressive back then and it's about time it got an update. I'm glad he included the context for when it was written in the UK as many coming new to this from a younger generation may have no idea.
These comics were published around the same time (1988) that Section 28 came into effect in Britain - a truly dystopian law that forbade "the teaching in any maintained school of the acceptability of homosexuality as a pretended family relationship" or any kind of 'promotion' of homosexuality by any local authorities - it was deliberately vague in order to empower bigots and scare advocates.

This is the context in which Sandman was published. And it was still - beautifully, wonderfully and deliberately - queer as fuck.
I'm really looking forward to the next one as well. "24/7" isn't as grim just for the sake of it as it is in the comic.