Also… I thought they were making a come back, with Hamilton, In the Heights, and West Side Story all getting the film treatment these last couple of years?
There's a fine line between "no spoilers" & "click bait", and this post author is standing on it


Sweeny Todd, A Star is Born, Across the Universe, High School Musical 1, 2 & 3, Chicago, Mamma Mia!1 & 2, Hairspray, Dear Evan Hansen, La La Land, The Greatest Showman, Mary Poppins, Sing Street, Les Miserables, and of course… Cats.
That's not including all of the Disney and other animated musicals like Coco, Frozen, Moana, et al.
ETA: Plus loads I've never even heard of:
EETA: Oh, and the greatest musical ever!
Hedwig and the Angry Inch
Tom Holland is due to portray Fred Astaire soon. Apparently, dance was his first art form.
Of course that's largely been true for a long time. If you go back to the apogee of the so-called "Golden Age of Hollywood" in 1939 almost all the hit movies that year were based on bestselling books like The Wizard of Oz, Gone with the Wind, The Hunchback of Notre Dame and Wuthering Heights.
Frankenstein, Dracula, The Thin Man, others came from novels, and making comedy acts into movies from vaudeville or burlesque acts (Marx Brothers, Three Stooges, Abbott and Costello) was also a thing.
Also early examples of the "squeeze as many goddamn movies out of a franchise as possible" phenomenon. Dracula alone has about three times as many movies as the entire Marvel Cinematic Universe.
I would submit that GOTG is something of a musical, except the actors have the good taste not to sing along or dance.
Usually.
Gonna paint your wagon,
Gonna paint it fine,
Gonna use oil-based paint
'Cause the wood is pine
Also Rock of Ages.
Which I went to see in the cinema knowing nothing about it, and very nearly walked out of when I discovered it was a musical, and then went on to thoroughly enjoy.
Also, while we're here, IMO the best musical number ever…
They just had the musical Cats, what more do you people want?
Weren't at least the last two of those in the public domain?
By my count that thing still needs to be killed eight more times.
I wish when they made these big screen musicals they used Broadway talent instead of, mediocre at best, Hollywood actors.
I love going to musicals, I can't wait til this virus thing is gone so I can get back in a theater. Beautiful is in town early next year and love to see it again but will probablly miss it.
Oh god, that movie…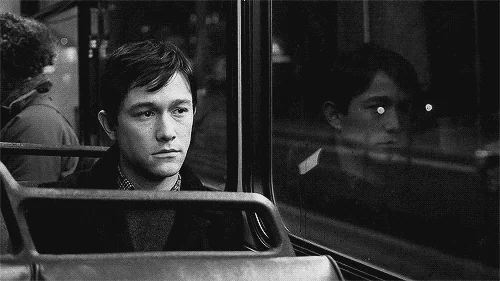 And then of course, Bjork later said the director harassed her on set…
But after seeing Antichrist, it's entirely unsurprising that he'd be misogynistic… Also… never watch Antichrist. Ever. Just… no. It's a bullshit movie.