It's because the dinosaurs' feathers lit on fire after the meteor strike but the reptiles didn't have feathers so they were ok.
Haven't had time to watch the video, but they have pretty incredible immune systems, and can eat meat that would make a vulture gag, and go without eating for years… so slightly more set up for apocalyptic situations than your average dino-saur.
There are dinosaurs flying outside my window right now.
Why did Crocodiles, which are essentially dinosaurs
They're not tho. Dinosaurs and Crocodiles share the common ancestor Archosaurs, this shows how far apart they are:
I thought one major problem the land-based dinos had was they needed air with higher oxygen content than what we have today. They would be unable to survive our lowered O2 content air. Have to look for sources on that…
i always just assumed they survived long enough to dine on the soft, stupid monkeys.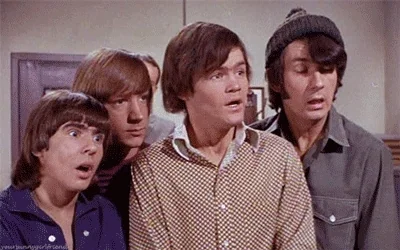 Pretty sure this is the soft, stupid one.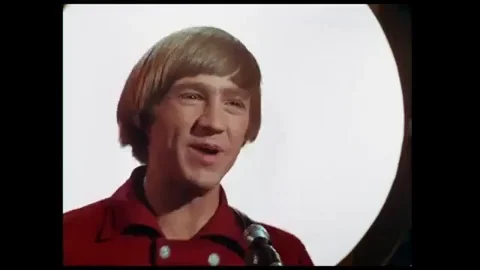 Other way around: it's our simple dead-end mammal lungs that have trouble with low O2; dinos with their air sacs and fancy unidirectionally ventilated lungs do just fine. Some of the times dinosaurs lived through had rather low O2 levels.
There's a fanciful short story "The Day of the Dragon", by one Guy Endore, available in this anthology among others, wherein a doctor resolves to correct the apparent cardiac defect in crocodiles with, uh, predictable results.
So crocodiles are not dinosaurs, but when you say essentially you don't mean they're exactly the same thing, you mean the differences don't seem notable. I think it is fair to say that a lot of the suchian diversity paralleled the dinosaur diversity more than is often appreciated, at least early on. And some of the differences – for instance that most retained a sprawled posture, or that they never developed feathers – aren't so obviously a benefit.
So it makes sense to ask what differences were important enough that they might have helped the crocodylians survive when the dinosaurs didn't, the euornithine birds of course excepted. I think they picked a reasonable one, that crocodylians remained poikilothermic and so are more resilient to food chain collapses.
Most sprawled, but not all.
Birds evolved just in time to clean the crocodiles' teeth, saving them from dying of tooth infections like the birds' dino ancestors.
I hate galloping crocodiles. Also as noted By Archie Carr 1940, a renowned sea turtle expert, PhD University of Florida
"The larger crocodilians are perversely unable to see the special nature of the human animal and consequentially eat him from time to time."
Oh fuck no!

Yeah, that's terrifying.
You know what, I'm glad they died out.
They died out?
So I can go outside again?

It seems the answer is they DID go the way of the dino. We just didn't have a firm grasp of their fate as we do today. We didn't recognize birds are the descendants of dinos until recently. As with dinos, crocs lost a lot of their variation, size with the changes in the earth's climate, continents and oxygen content. But their descendants are still around.
Also I think it's a perception thing. Crocodilian bones resemble their ancestors more than birds do with dinosaurs.
you got it all backwards…
the dinosaurs went the way of the crocodiles
we moved to florida to retire.