Man, I am not a great typer, but I can't imagine writing a novel via hunt and peck.
I re-read this regularly. About every three years or so, it still enthrals me.
Is good book, you read.
Oh, I'll do the imagining for you to no extra charge.
I'll rather do it myself that way than writing it by hand…
After a time, even though you know were the keys are, you're still using just one finger on each hand?
Well, good luck to you!
Out the way, buddy; I'll remember it for him, wholesale!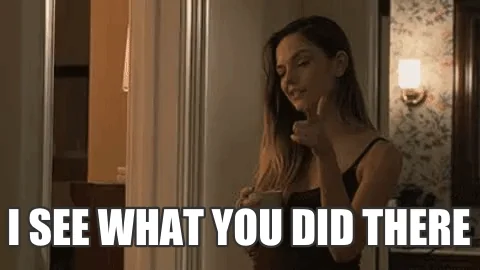 This topic was automatically closed after 5 days. New replies are no longer allowed.