That's how my grandfather used to do it.
The sound effect for rounding over the corners was unusual, but accurate, I assume.
That was delightfully well done, although yes, some of the sounds were… on the damp side is the best way of describing it. Just ah… slightly weird.
EDIT: I think a certain word is blocked (begins with an M, is a synonym of damp). Is that because of how it bothers some folks?
That's true, mo st of the time.
What? Oh! Sorry I'm late!
I will say m​o​i​s​t whenever I feel like saying m​o​i​s​t, period.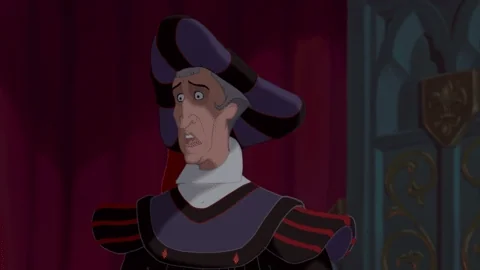 This topic was automatically closed after 5 days. New replies are no longer allowed.